Overview

The Arctic-Boreal Vulnerability Experiment (ABoVE) is a NASA Terrestrial Ecology Program field campaign that will take place in Alaska and western Canada between 2016 and 2021. Climate change in the Arctic and Boreal region is unfolding faster than anywhere else on Earth, resulting in reduced Arctic sea ice, thawing of permafrost soils, decomposition of long-frozen organic matter, widespread changes to lakes, rivers, coastlines, and alterations of ecosystem structure and function. ABoVE seeks a better understanding of the vulnerability and resilience of ecosystems and society to this changing environment.
NASA's Terrestrial Ecology Program solicited proposals in 2012 for data set development in support of arctic-boreal ecosystem vulnerability research to be conducted in a future Terrestrial Ecology Program-sponsored field campaign. Five Pre-ABoVE projects were awarded.
The ORNL DAAC plans to archive finalized data from Pre-ABoVE and ABoVE.
Pre-ABoVE and ABoVE Resources
Get Pre-ABoVE Related Data
Related Pre-ABoVE and ABoVE Links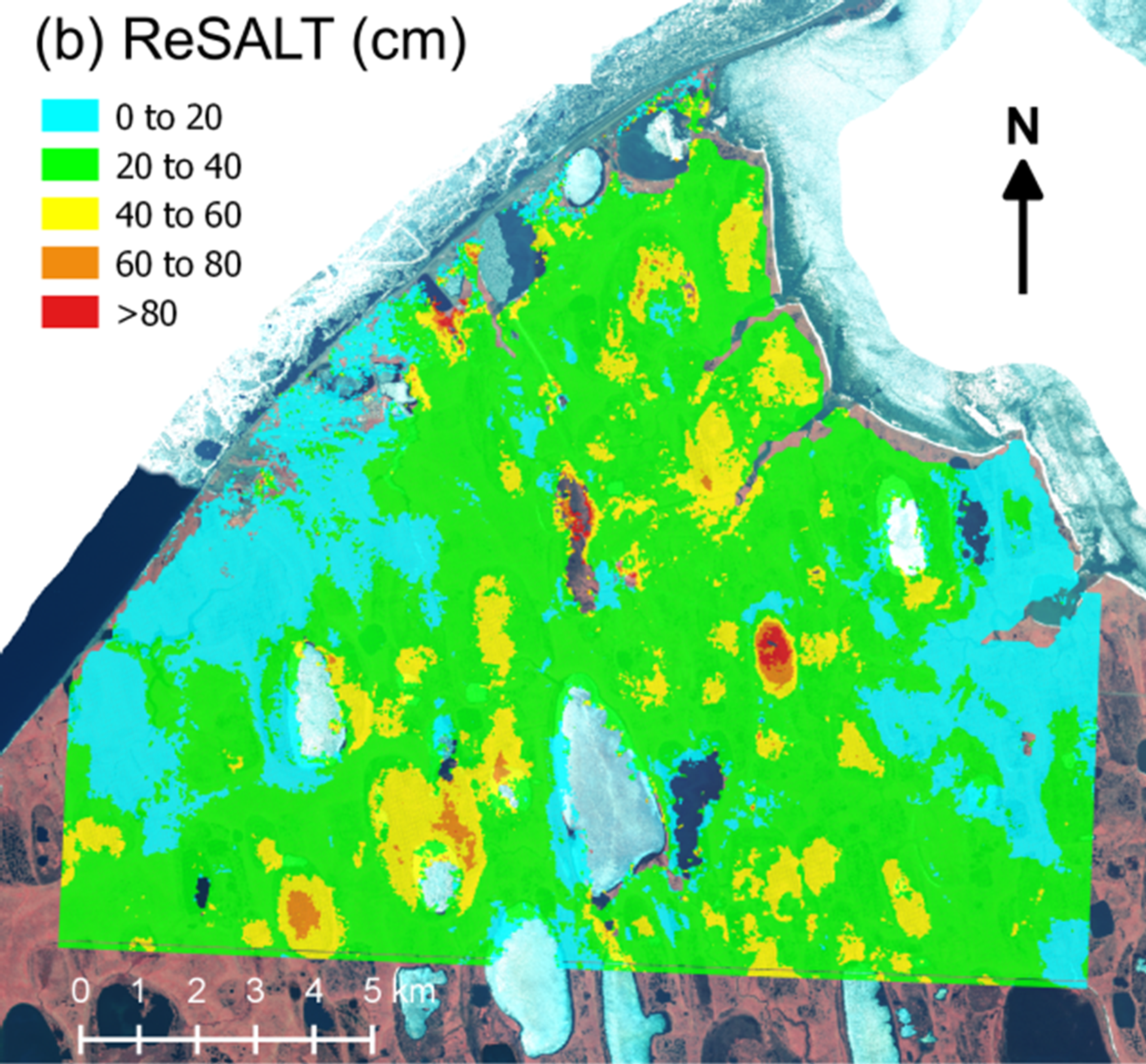 ---