Overview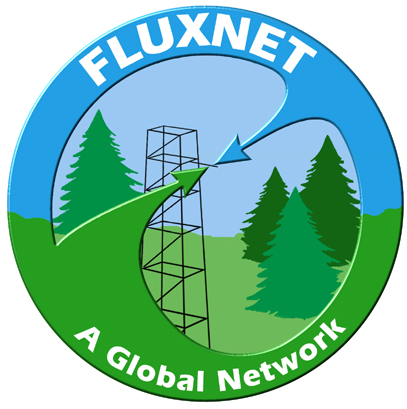 FLUXNET is a global network of micrometeorological tower sites that use eddy covariance methods to measure the exchanges of carbon dioxide, water vapor, and energy between terrestrial ecosystems and the atmosphere. More than 500 tower sites around the world are operating on a long-term basis. The overarching goal of the FLUXNET data collection at ORNL DAAC is to provide information for validating remote sensing products for net primary productivity (npp), evaporation, and energy absorption.
---
Fluxnet Data Sets List
Sign in to download FLUXNET data sets.
Beginning the FLUXNET dataset list
---
* - Sign in to order FLUXNET data sets.