Overview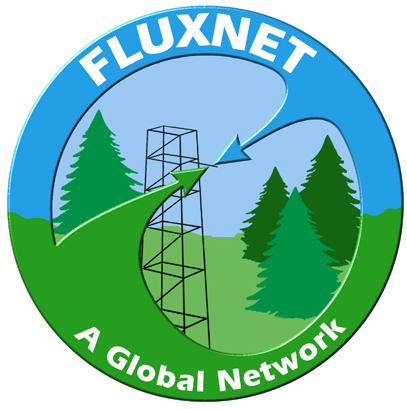 FLUXNET is a global network of micrometeorological tower sites that use eddy covariance methods to measure the exchanges of carbon dioxide, water vapor, and energy between terrestrial ecosystems and the atmosphere. More than 500 tower sites from about 30 regional networks across five continents are currently operating on a long-term basis.
The overarching goal of FLUXNET is to provide information for validating remote sensing products for net primary productivity (npp), evaporation, and energy absorption.
FLUXNET provides information to FLUXNET investigators and to the public. The primary functions of FLUXNET are:
To provide information about tower location, site characteristics, data availability, and where to obtain the data
Provide infrastructure for compiling, archiving, and distributing carbon, water, and energy flux measurement; meteorological, plant, and soil data to the science community
Support the synthesis, discussion, and communications of ideas and data by supporting project scientists, workshops, and visiting scientists
Eddy covariance data at 30-minute frequency are typically maintained, not by FLUXNET, but by individual towers or by regional networks.
FLUXNET Resources
The following FLUXNET resources are maintained by the ORNL DAAC:
Access to these tools and others are also available on the FLUXNET Web Site.
Get FLUXNET Data
Find and order FLUXNET data sets:
Related FLUXNET Links
Information related to the FLUXNET Project can be found at the following links: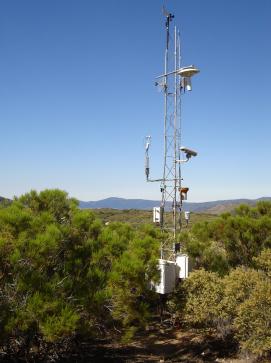 ---